News

03 August 2020
NEW product! 07-1 Track lighting line (50mm). by SofiMarsel™

20 May 2020
NEW product! 01-12 Aluminium profile «Shadow» SofiMarsel™
29 October 2019
New profiles SofiMarsel™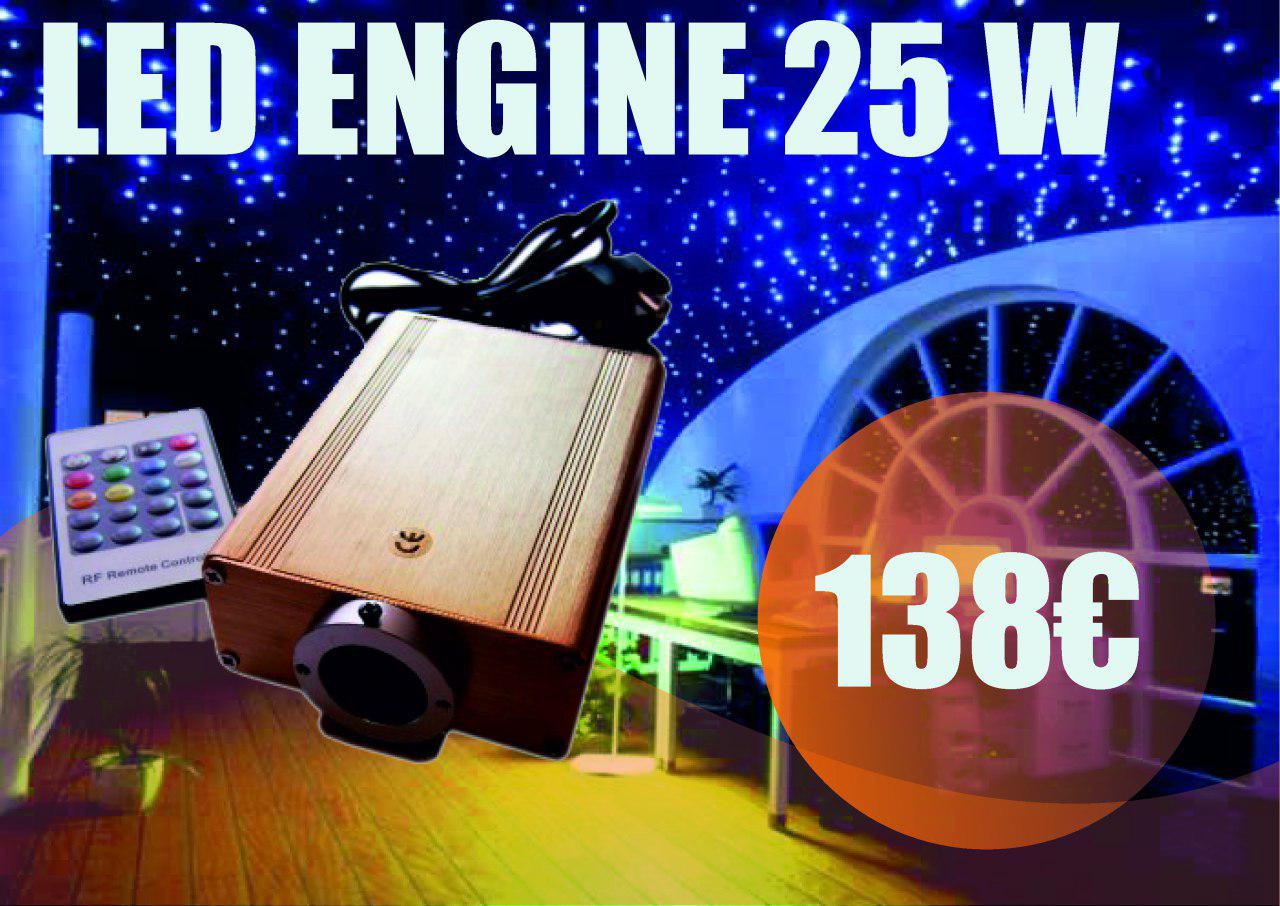 18 September 2019
SofiMarsel™ company represents the NEW PROJECTORS for starry sky installation.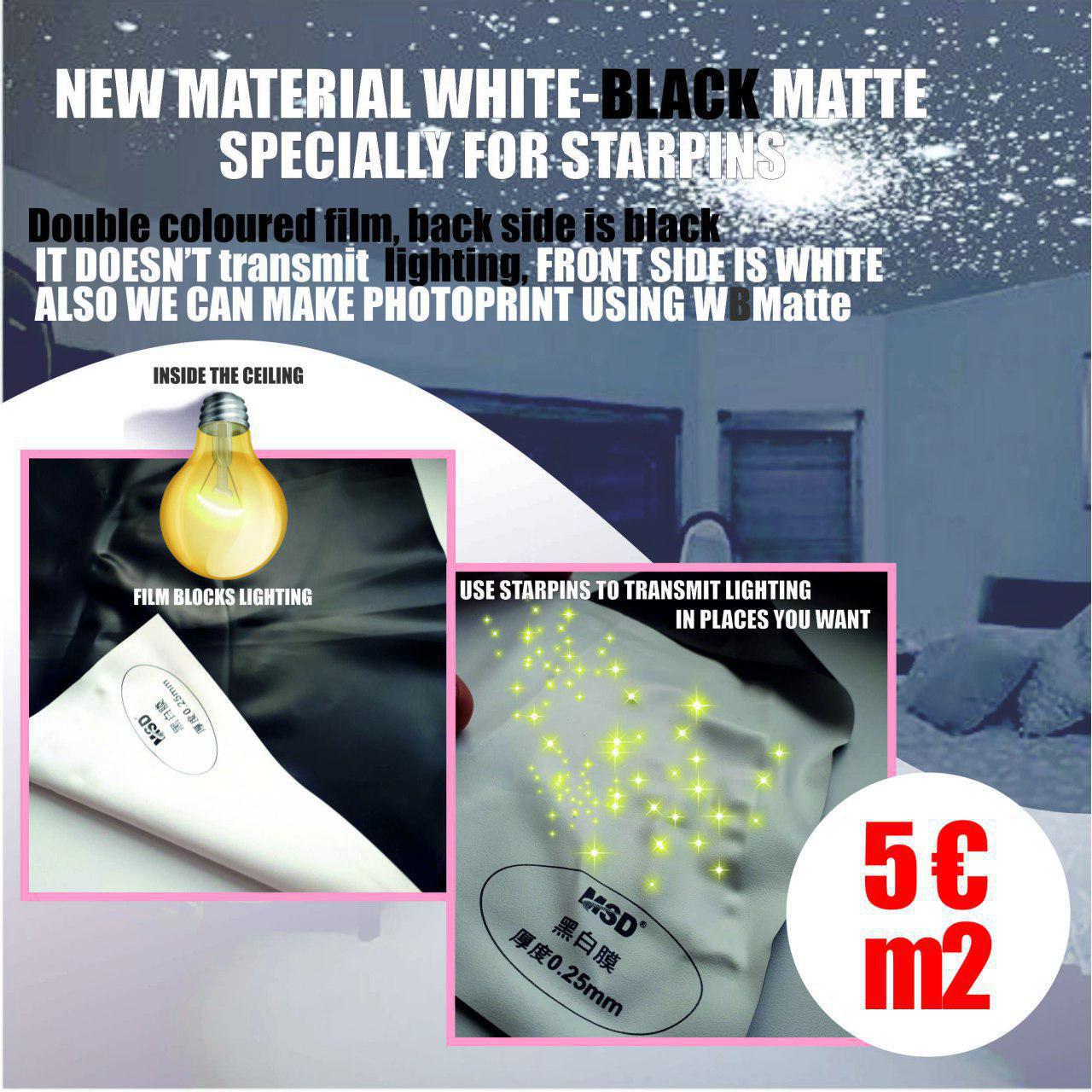 17 September 2019
NEW PVC MATERIAL-WHITE-BLACK MATTE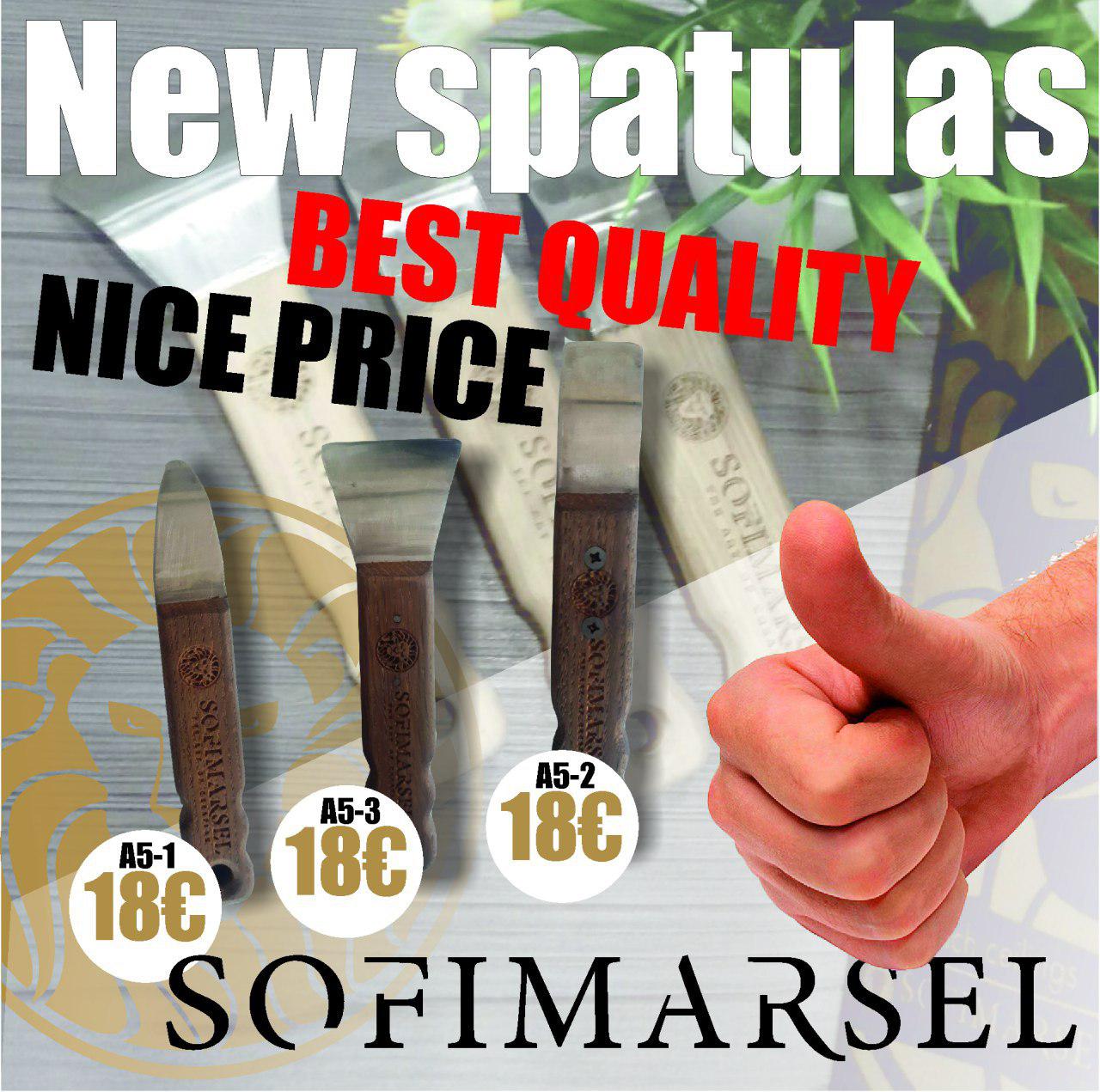 21 August 2019
NEW mounting spatulas!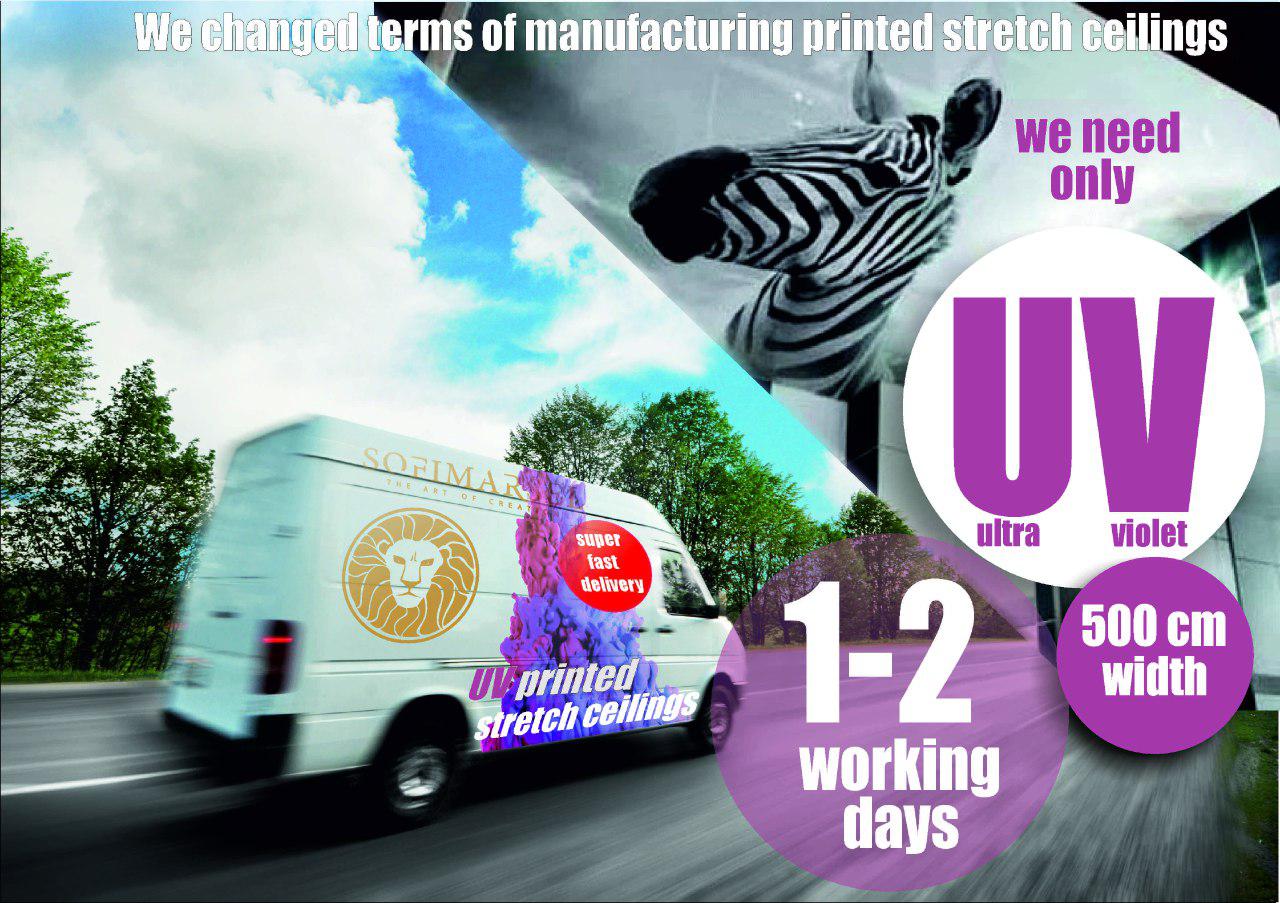 19 August 2019
Breaking news!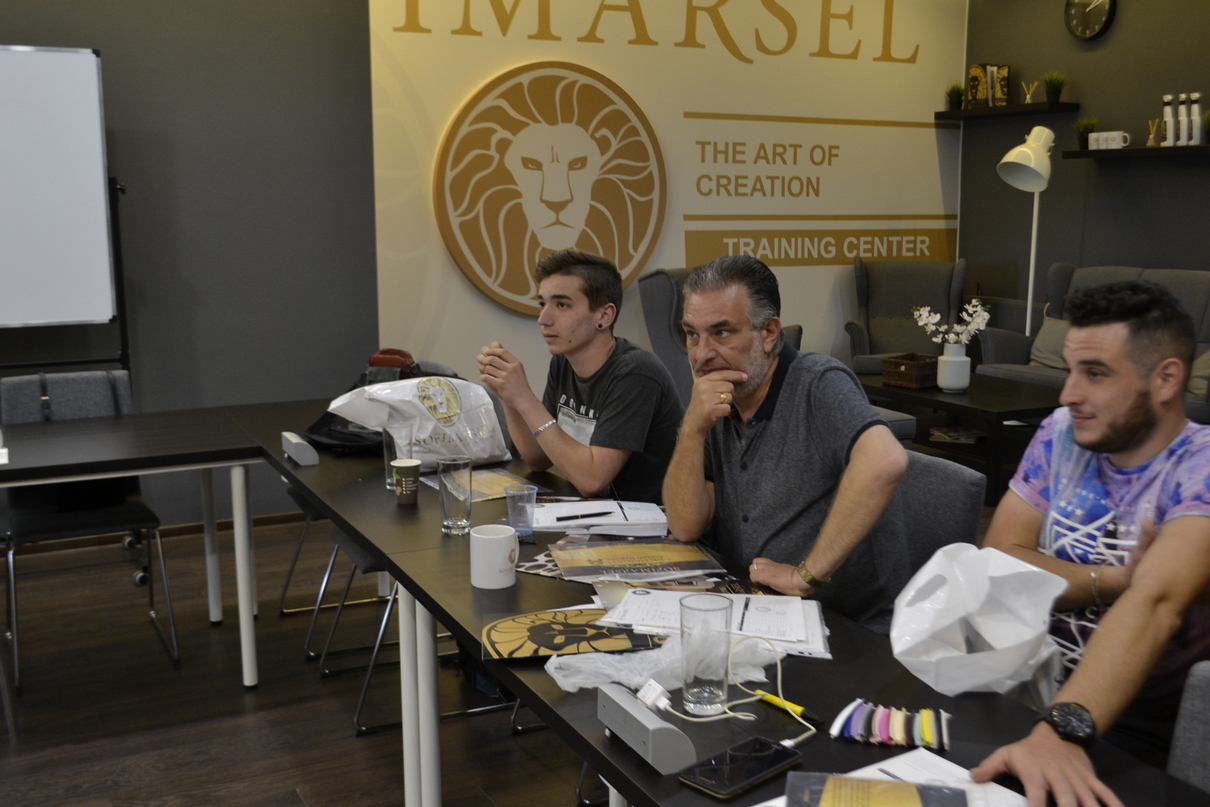 25 March 2019
Training of stretch ceilings' installation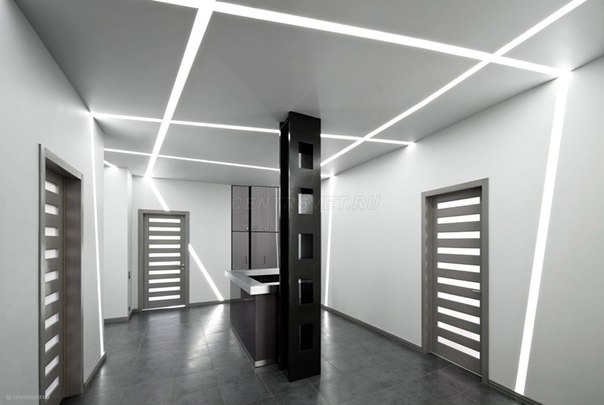 23 March 2017
The floating lines are very practical and stylish solution in the interior design.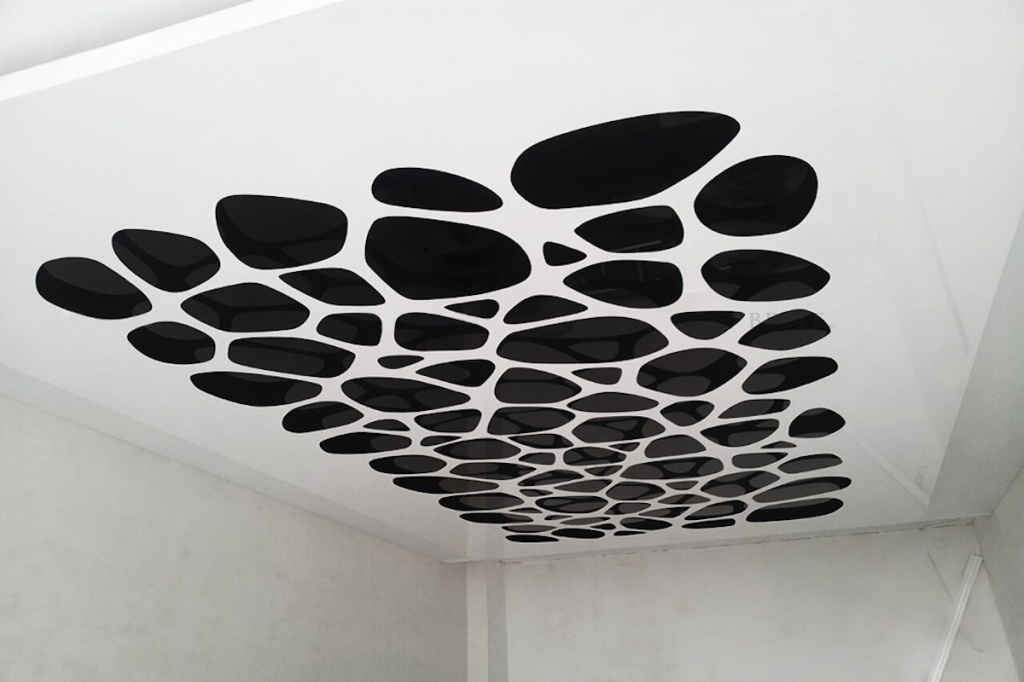 21 September 2016
Art-perforation – ideal solution for a modern interior